Lydig Cocktail Table - Giancarlo Studio Furniture
Lydig Cocktail Table: Coffee Table: Glass Top Table: Giancarlo Studio Furniture: The Form Of The Lydig Table Is The Definitive Dynamic Form. The Gentle, Tapering Curves, Imply Grace, While The Powerful Stance Of The Splayed Legs Convey A Position Of Power. The Optional Glass Top For The Lydig Coffee Table Showcases The Feat Of Engineering Behind This Beautiful Centerpiece.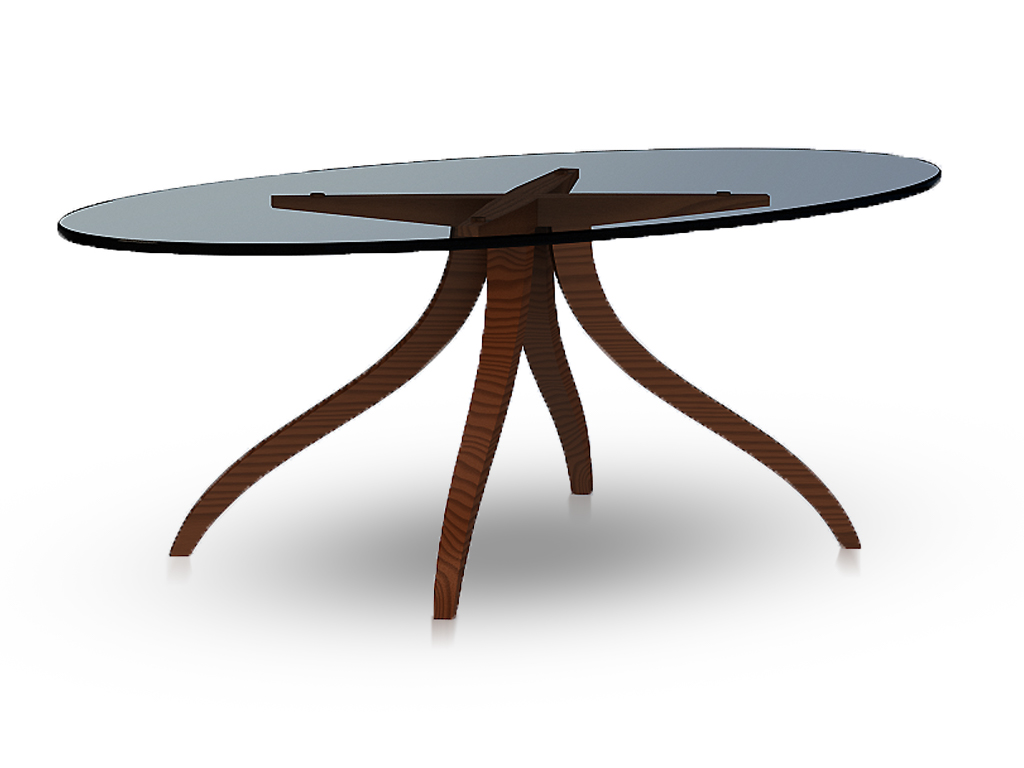 Lydig Cocktail Table
The Lydig Cocktail Table embodies the definitive dynamic form. The gentle, tapering curves, imply grace, while the powerful stance of the splayed legs convey a position of power. The optional glass top for the Lydig Coffee Table holds front and center the feat of engineering behind this beautiful centerpiece.