Beam Bench - Giancarlo Studio Furniture
Beam Bench: Seating: Each Board Used To Create The Beam Bench Is Specifically Chosen For Both Strength And Aesthetic Beauty. The Beam Bench Is Constructed Using Fine Joinery Including Twenty-Four Finger Joints And Two Hand Cut Sliding Dovetails. There Are No Screws Or Nails Used In The Construction Of The Beam Bench.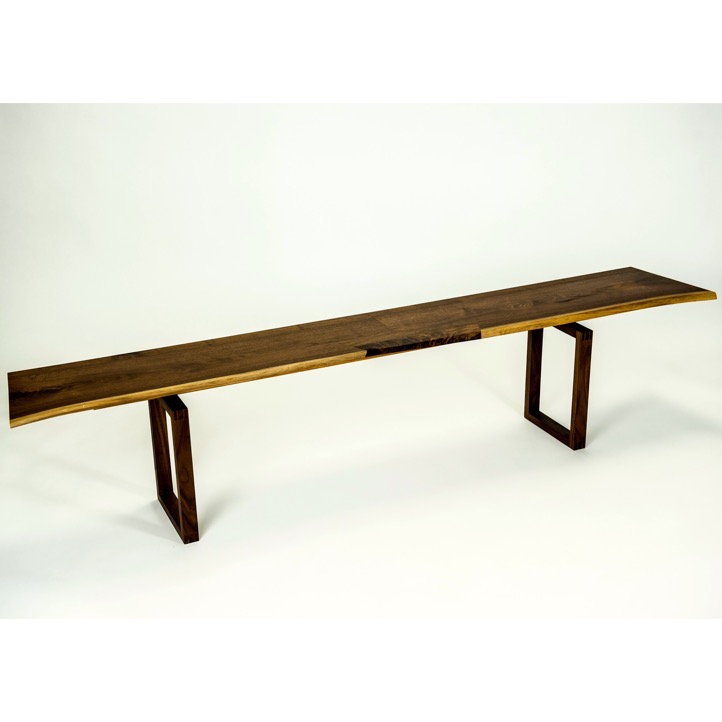 Beam Bench
Each board used to create the Beam Bench is specifically chosen for both strength and aesthetic beauty. The Beam Bench is constructed using fine joinery including twenty-four finger joints and two hand cut sliding dovetails. There are no screws or nails used in the construction of the Beam Bench.