Anna Bernstein Dining Room Plan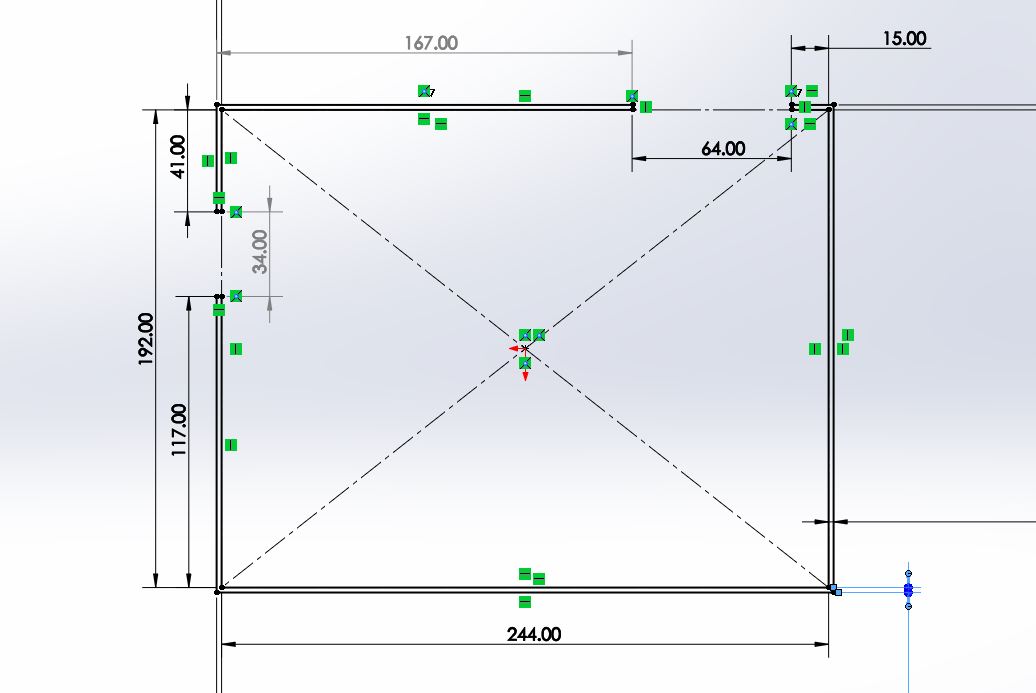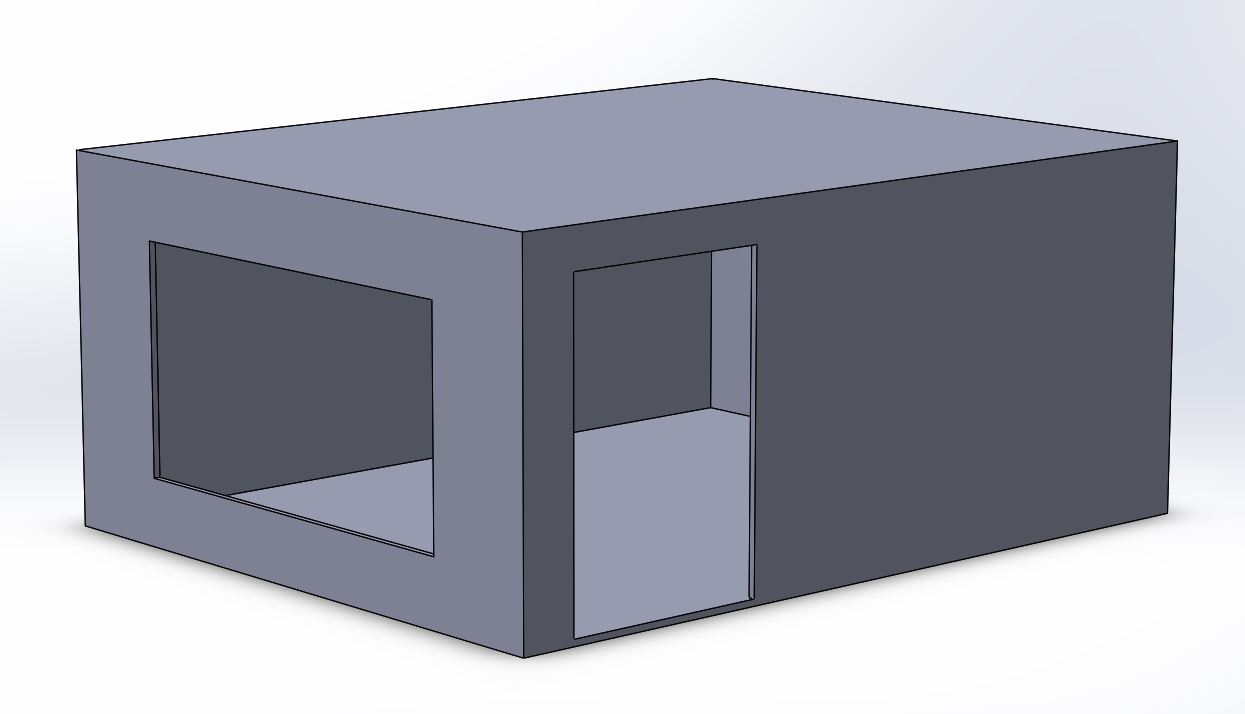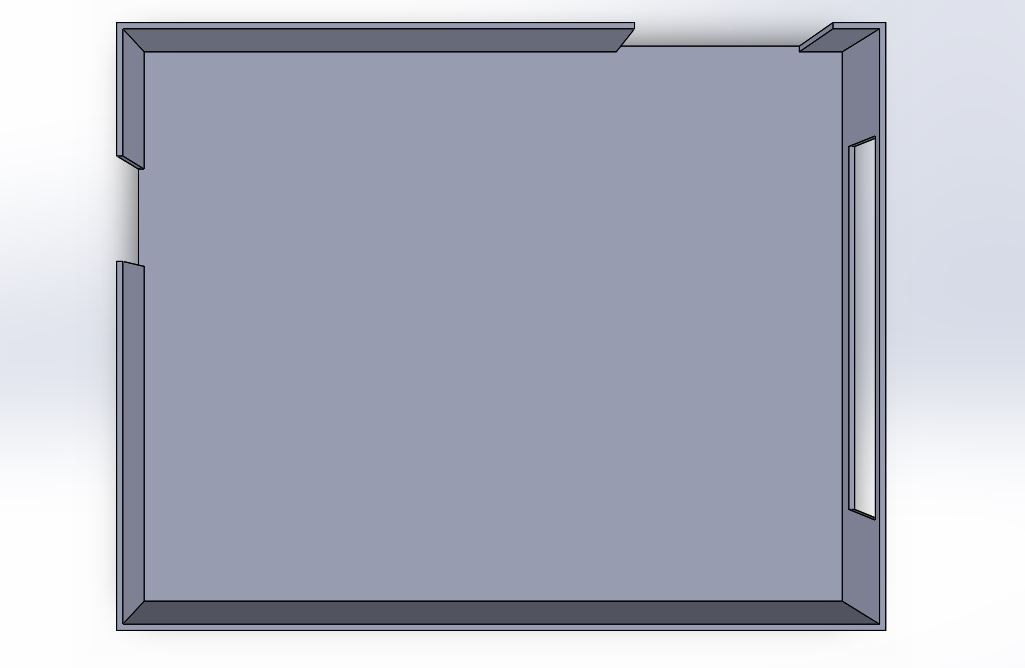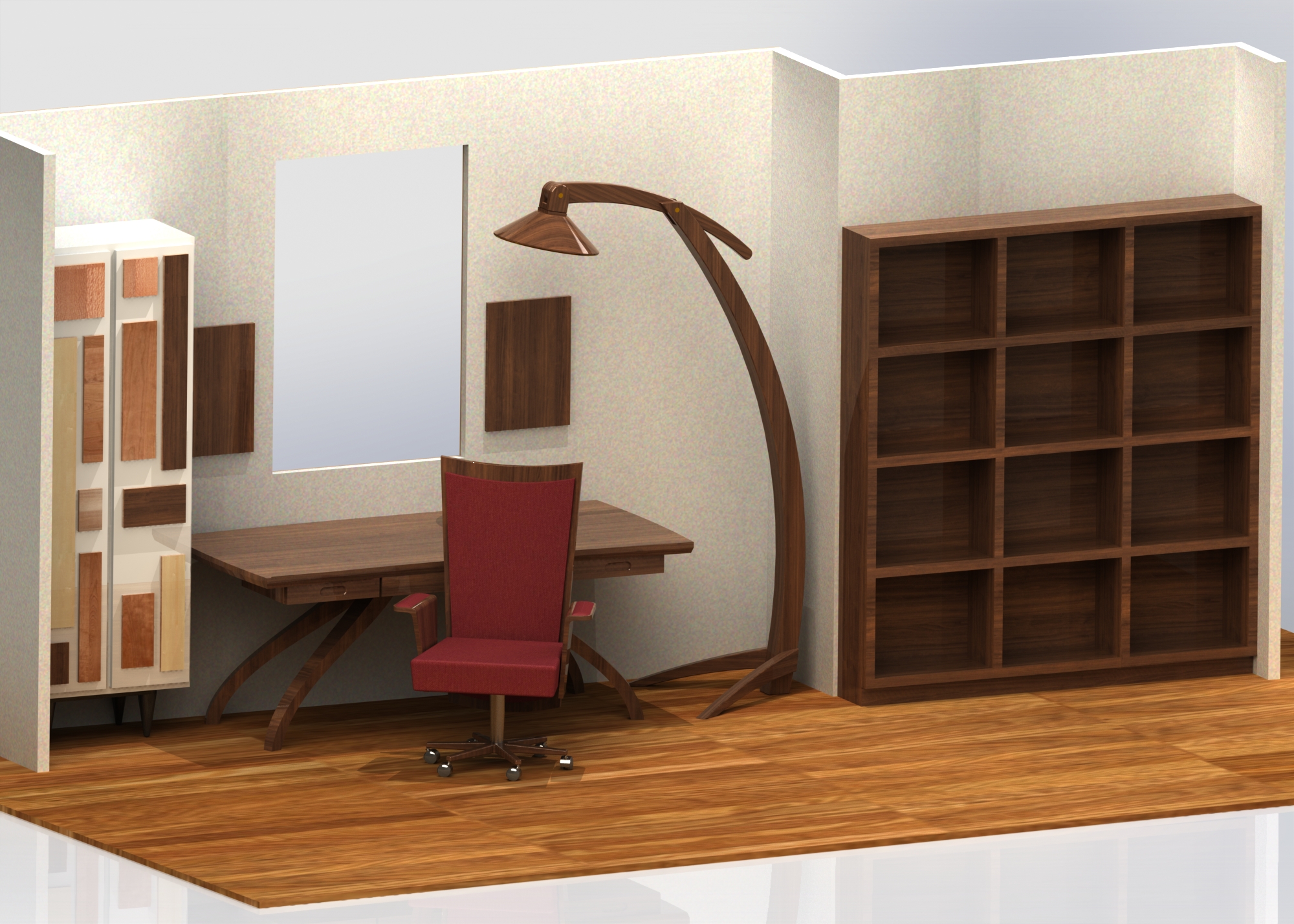 Anna,
This page will serve as a reference page as we narrow down the design for your home.
To the left you will see simple renderings and measurements of your dining room. If you scroll to the last rendering in the line, you will see what a completed room rendering looks like. For reference, that completed room you saw yesterday took ~10 hours to design and render.
Just to reiterate - rendering and design services are $60.00 an hour. Once the final build contract is signed, the cumulative amount assigned for rendering and design services are applied to the contract total.
- Giancarlo
1.212.457.4933 ext. 0.