A_I_Conference_Table_2
Lydig Side Chair: Chaise Side Chair: Lounge Chair: Giancarlo Studio Furniture: The Lydig Side Chair Is Constructed From Four Distinct Elements And Precision Engineered To Last Forever. Each Leg Is Comprised Of Twelve Solid, Individually Tapered Layers Of Wood Laminated Together Under Extreme Force. The Result Is An Elegant, Curved Section That Is Far Stronger Than A Straight Section Of Wood More Than Ten Times Its Size. The Lydig Side Chair Is Only Available In The Highest Quality Full-Hide Leathers And Cloths. The Timeless Design Expressed By The Lydig Side Chair Seamlessly Integrates Itself With Any Room While Subtly Commanding Attention.
Andrew Levine's Round Conference Table 2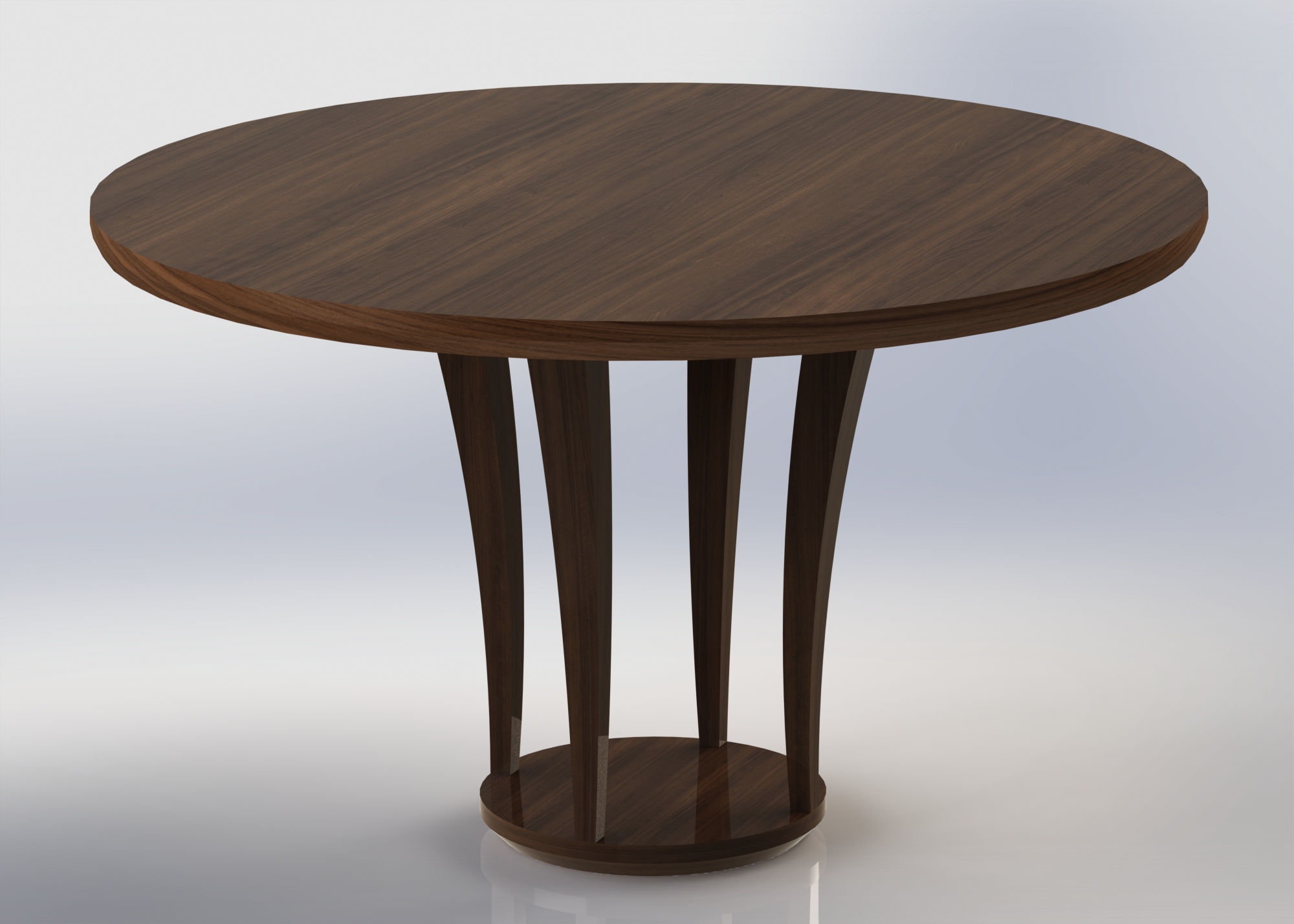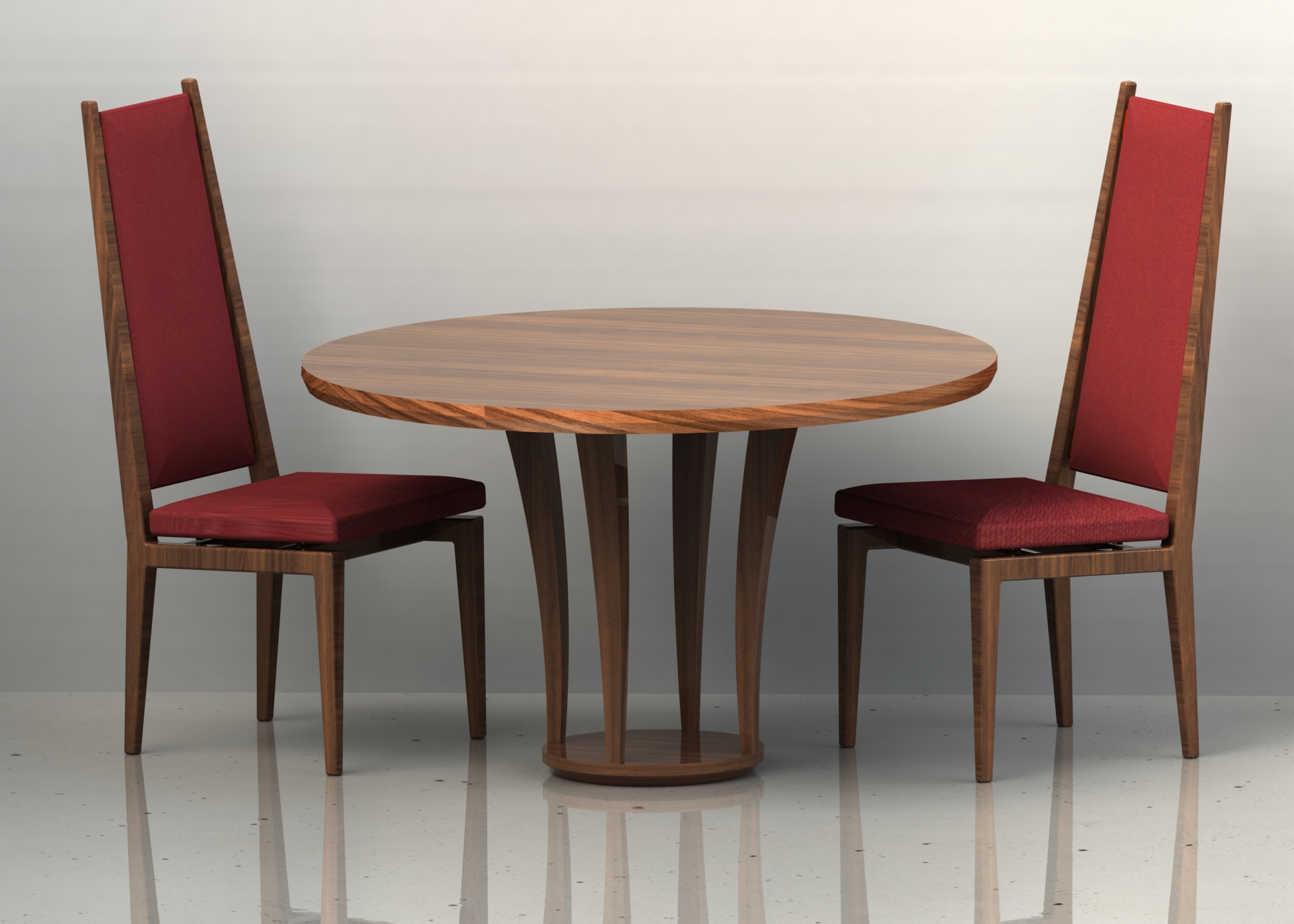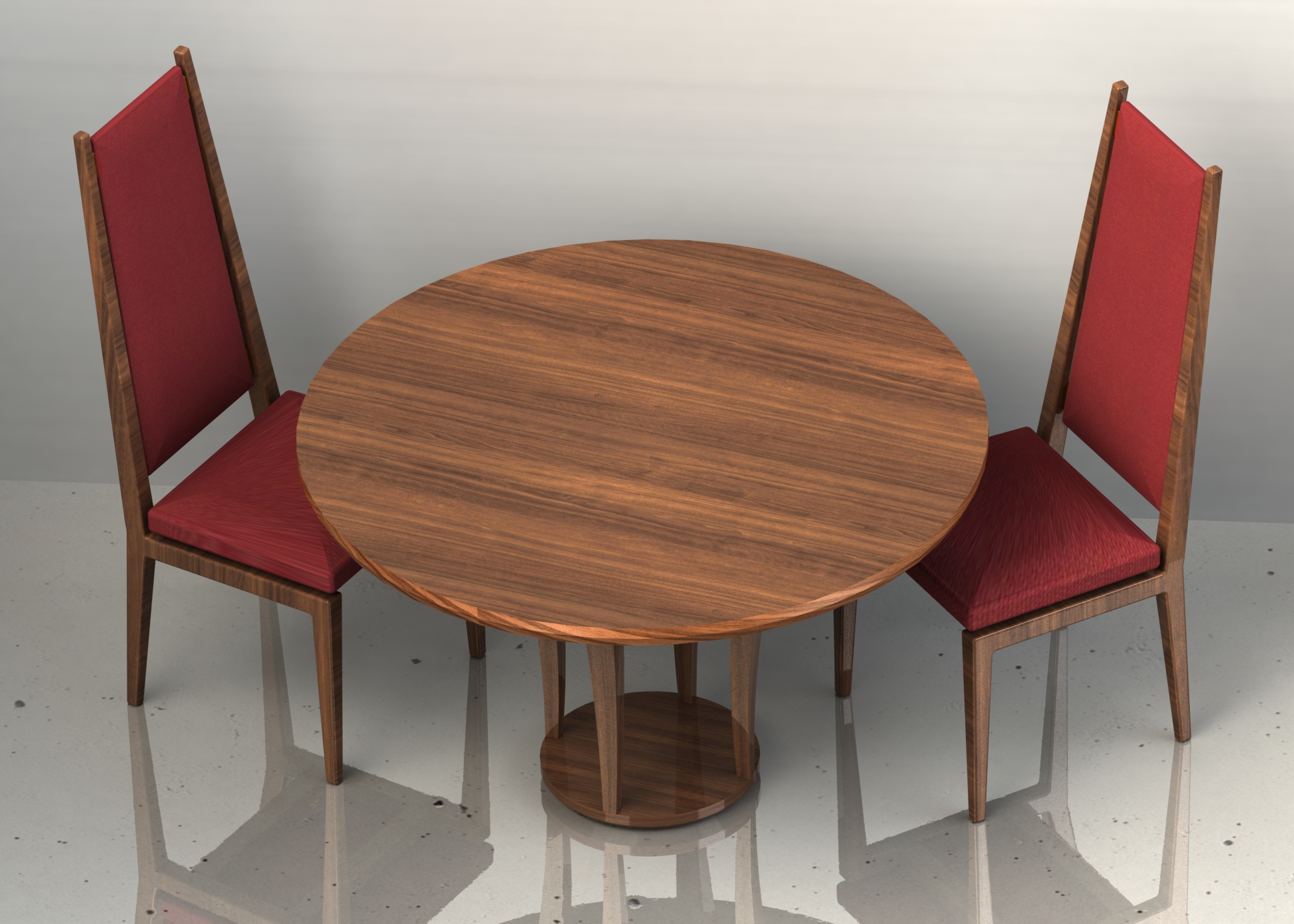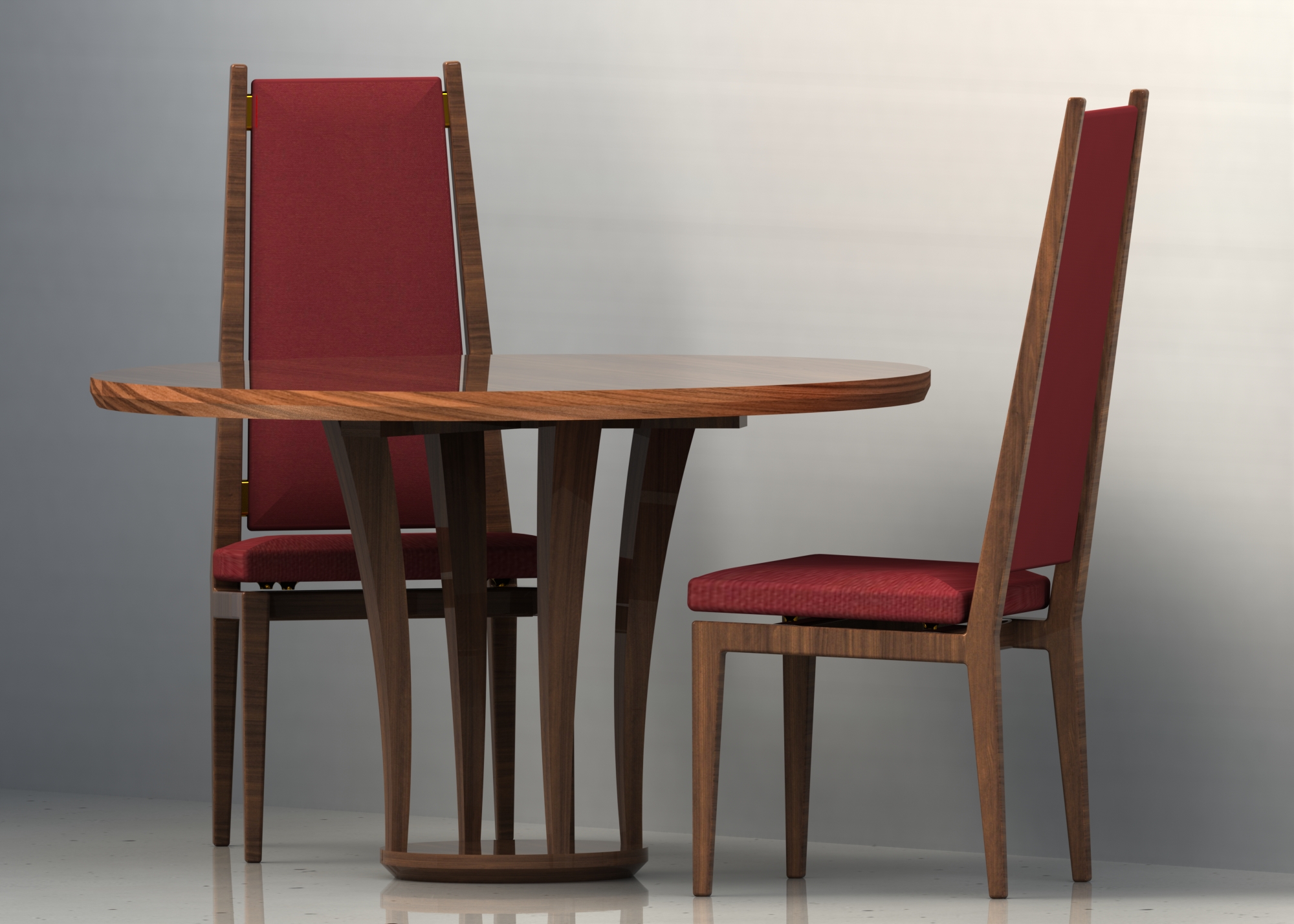 Andrew,
Total cost of this project excluding delivery is
Rosewood:
Crystal-Form: $3,723.74
Regular Top: $2,375.98
Walnut (for reference):
Crystal-Form: $2,500.12
Regular Top: $1,750.48
Lead Time is:
12 weeks
Details:
1. Top made of 3 layers of rosewood pressed together with 300,000lbs of force
2. Tapered Curved Solid Legs
3. completed weight will be ~ 170 lbs
- Giancarlo
1.212.457.4933 ext. 0.