Bucket Chair Version 3
by BergDesign Architecture and Giancarlo Studio Furniture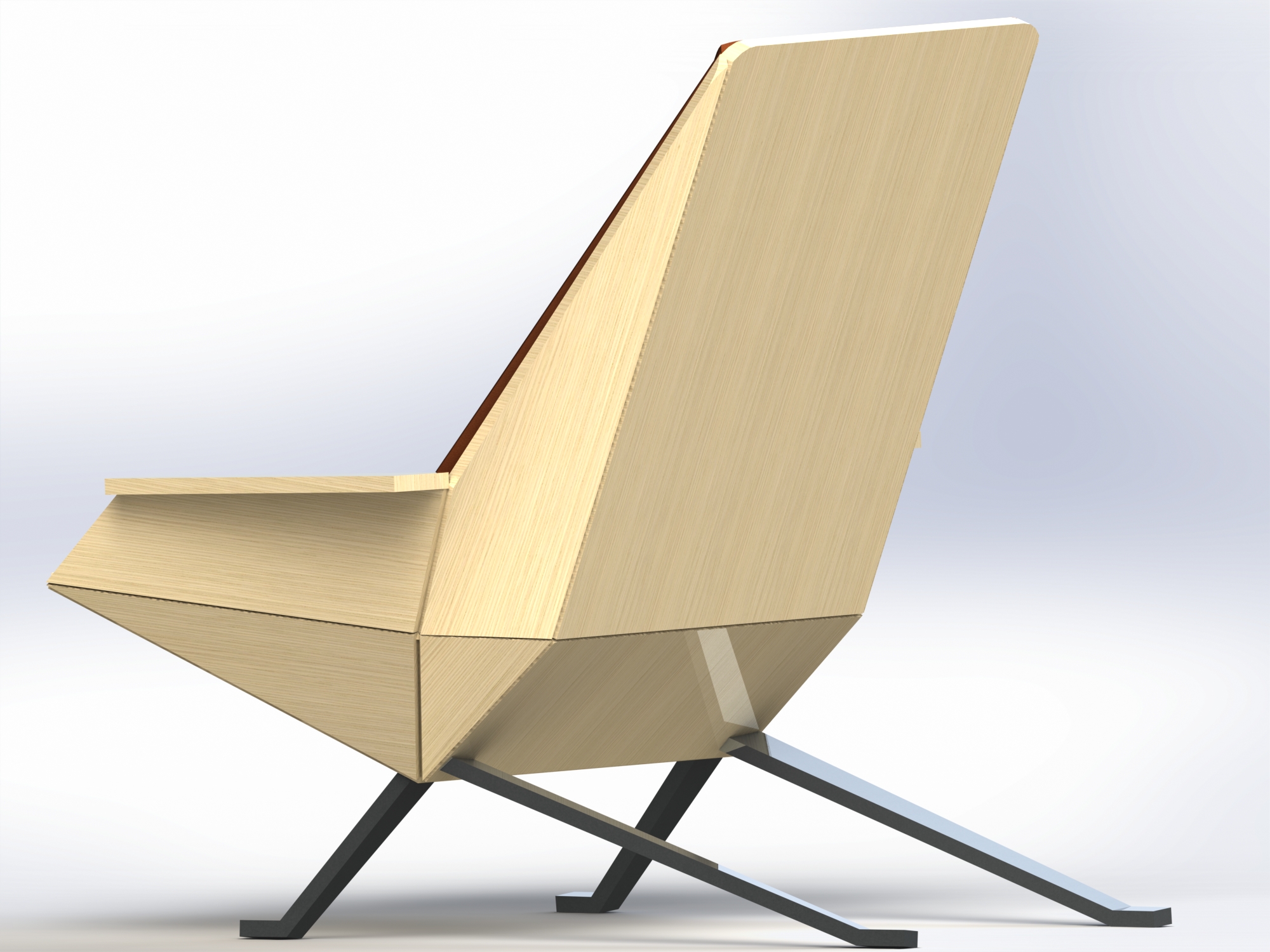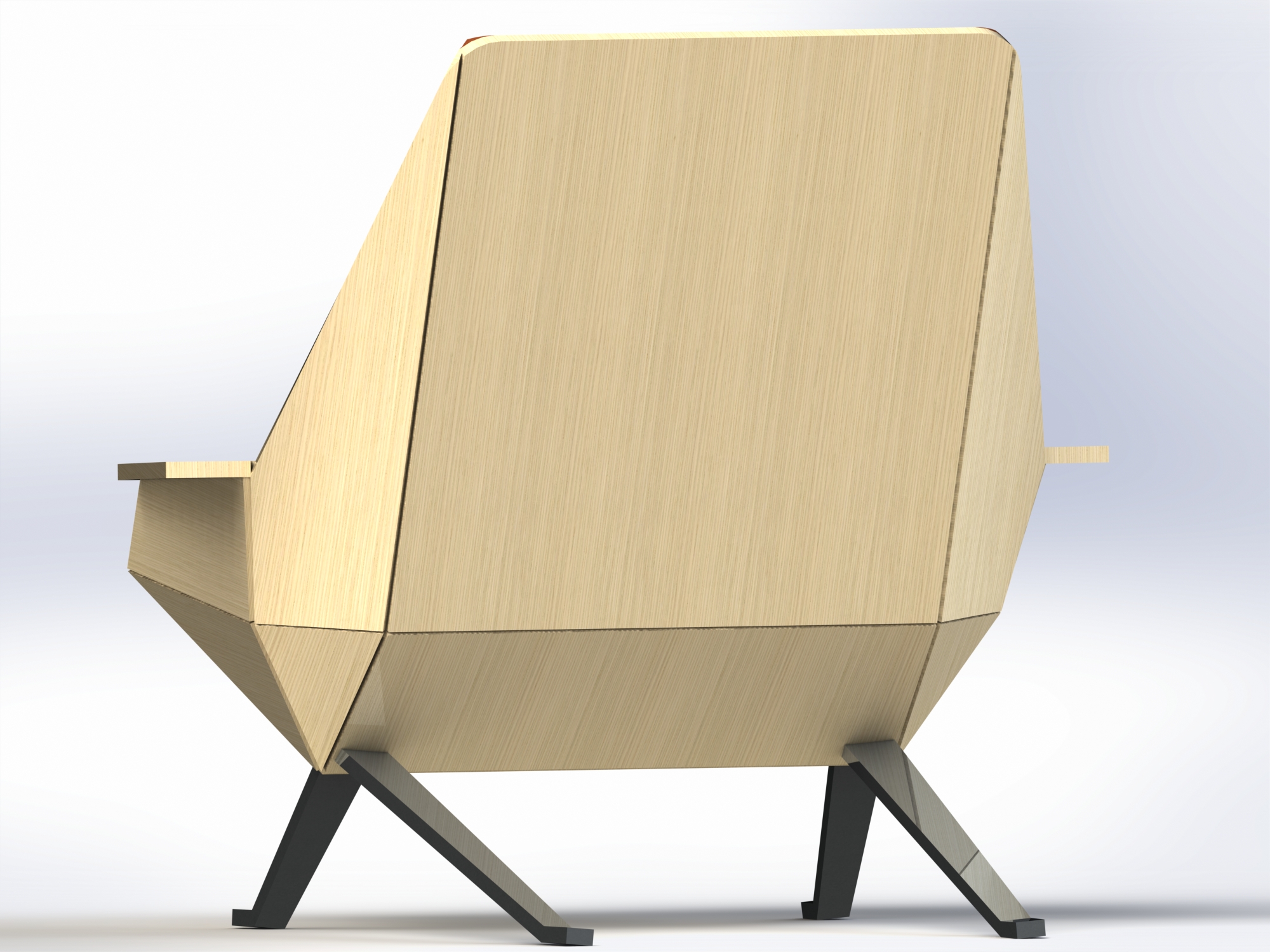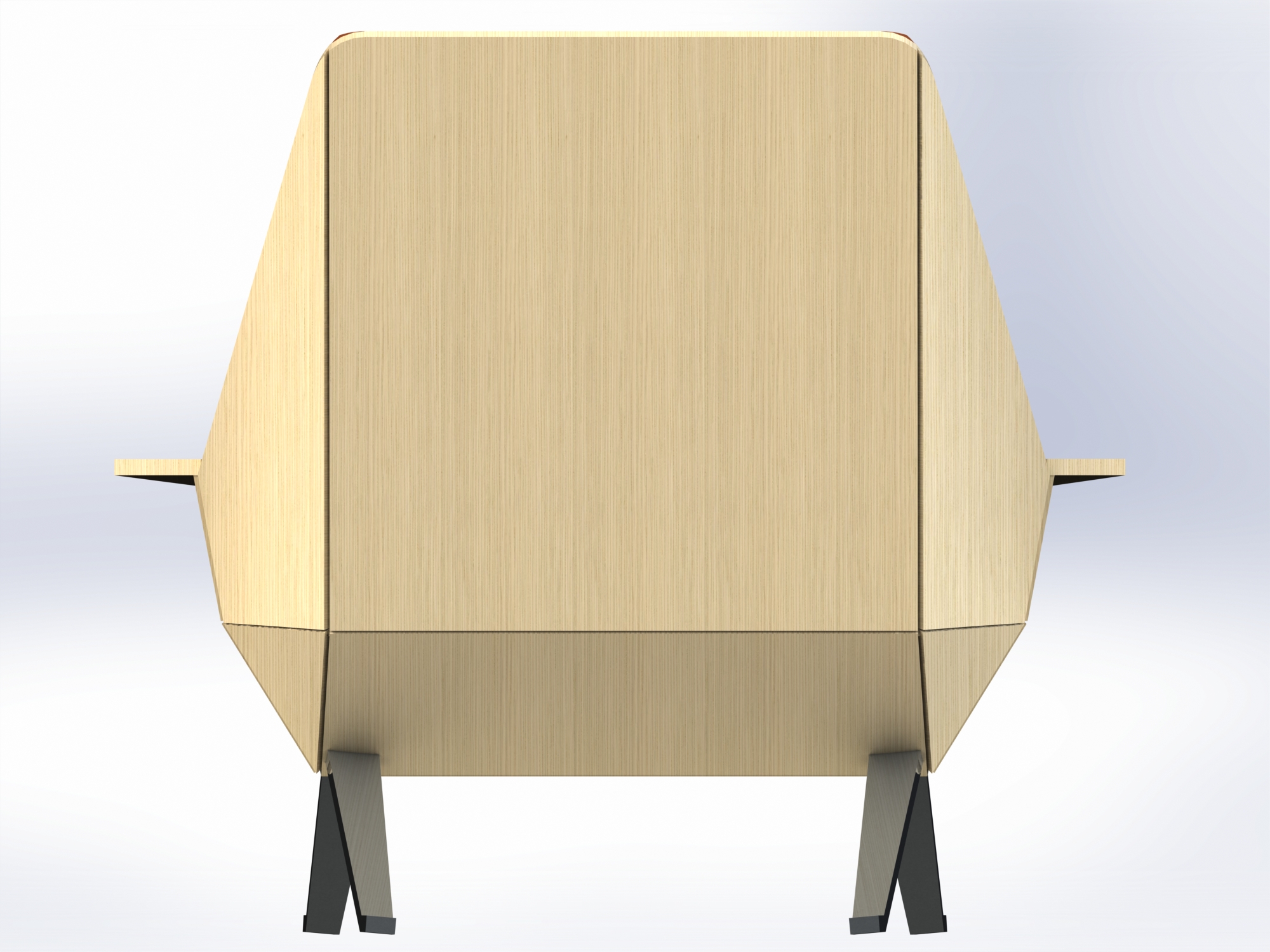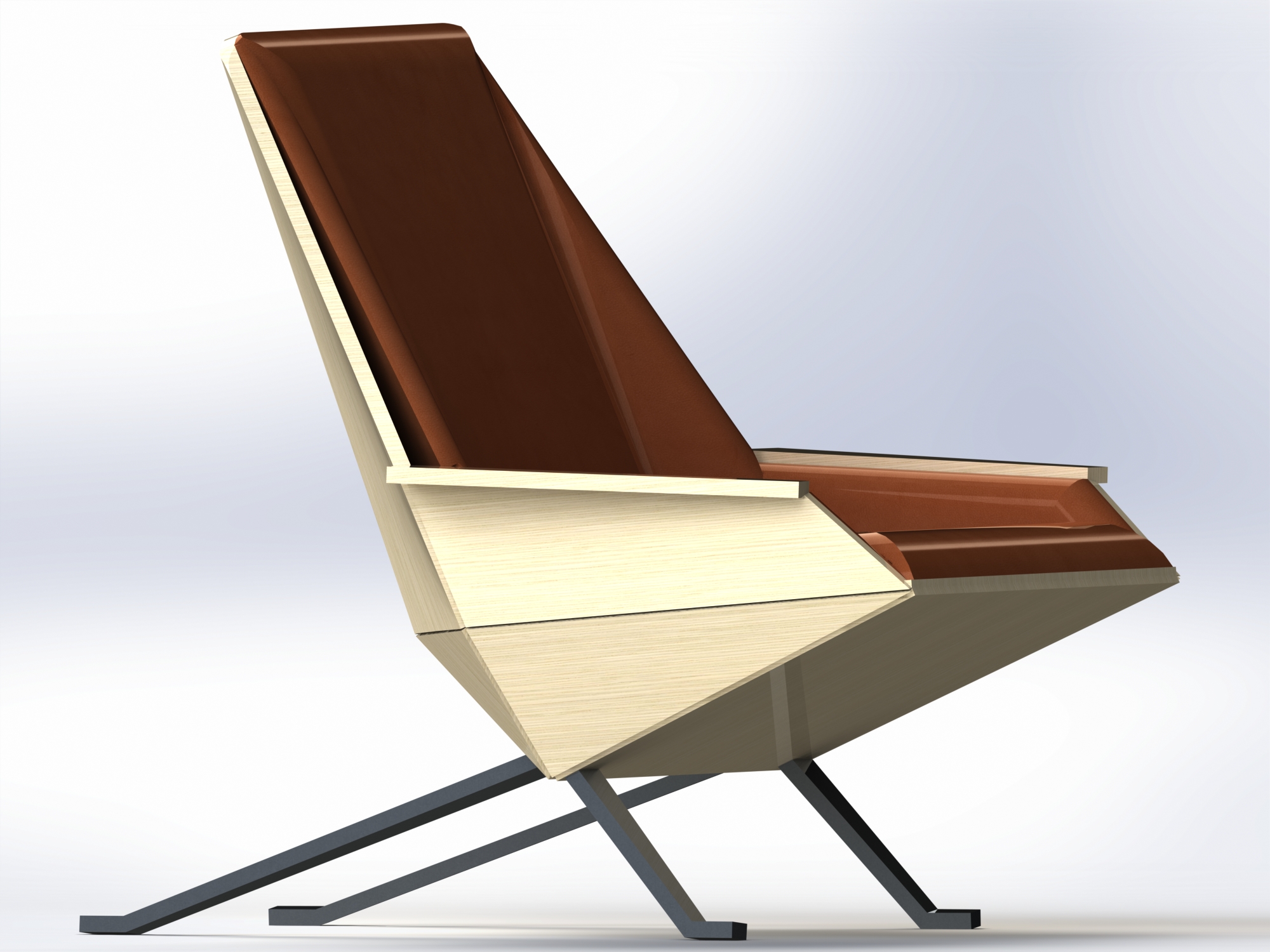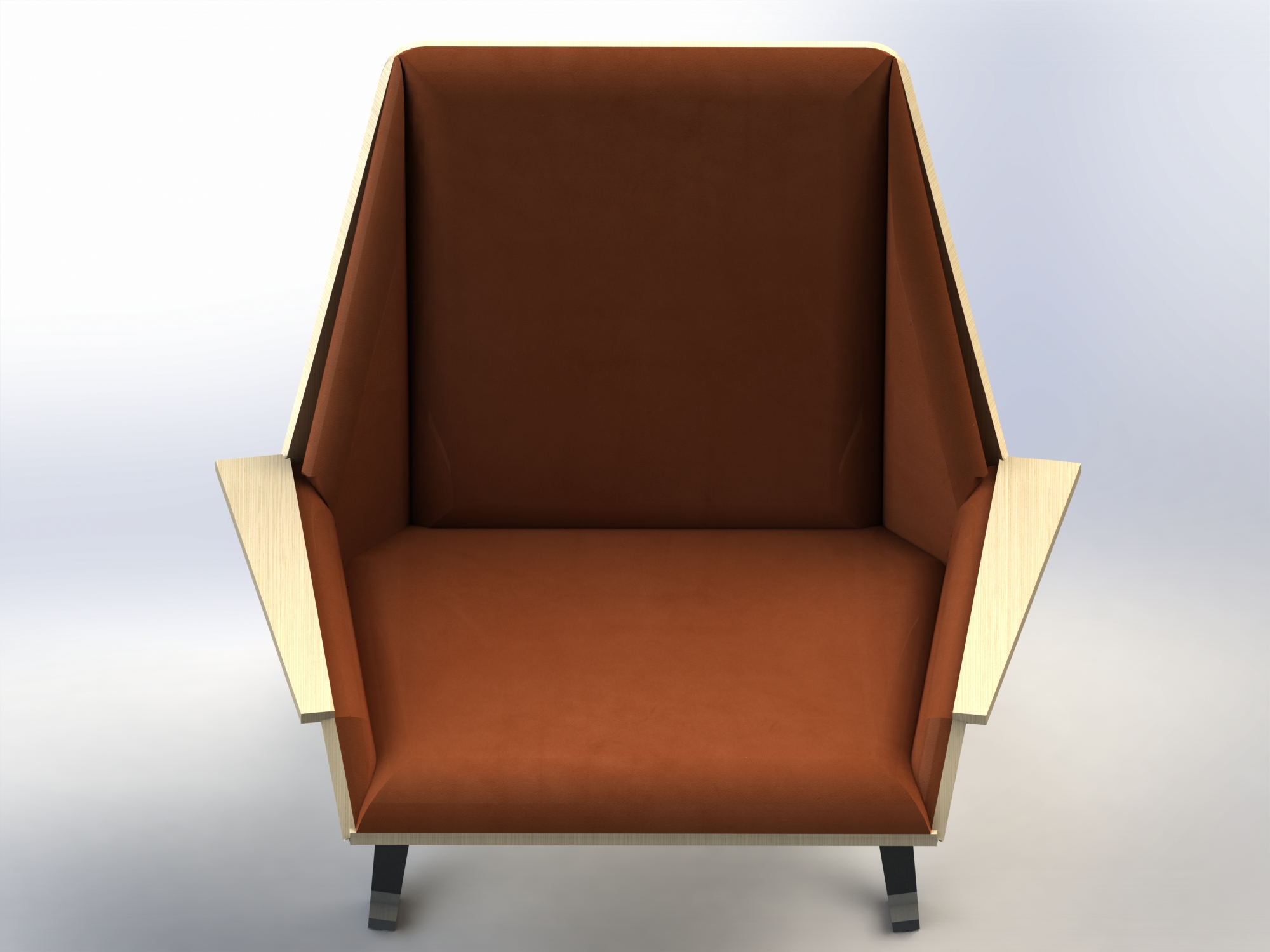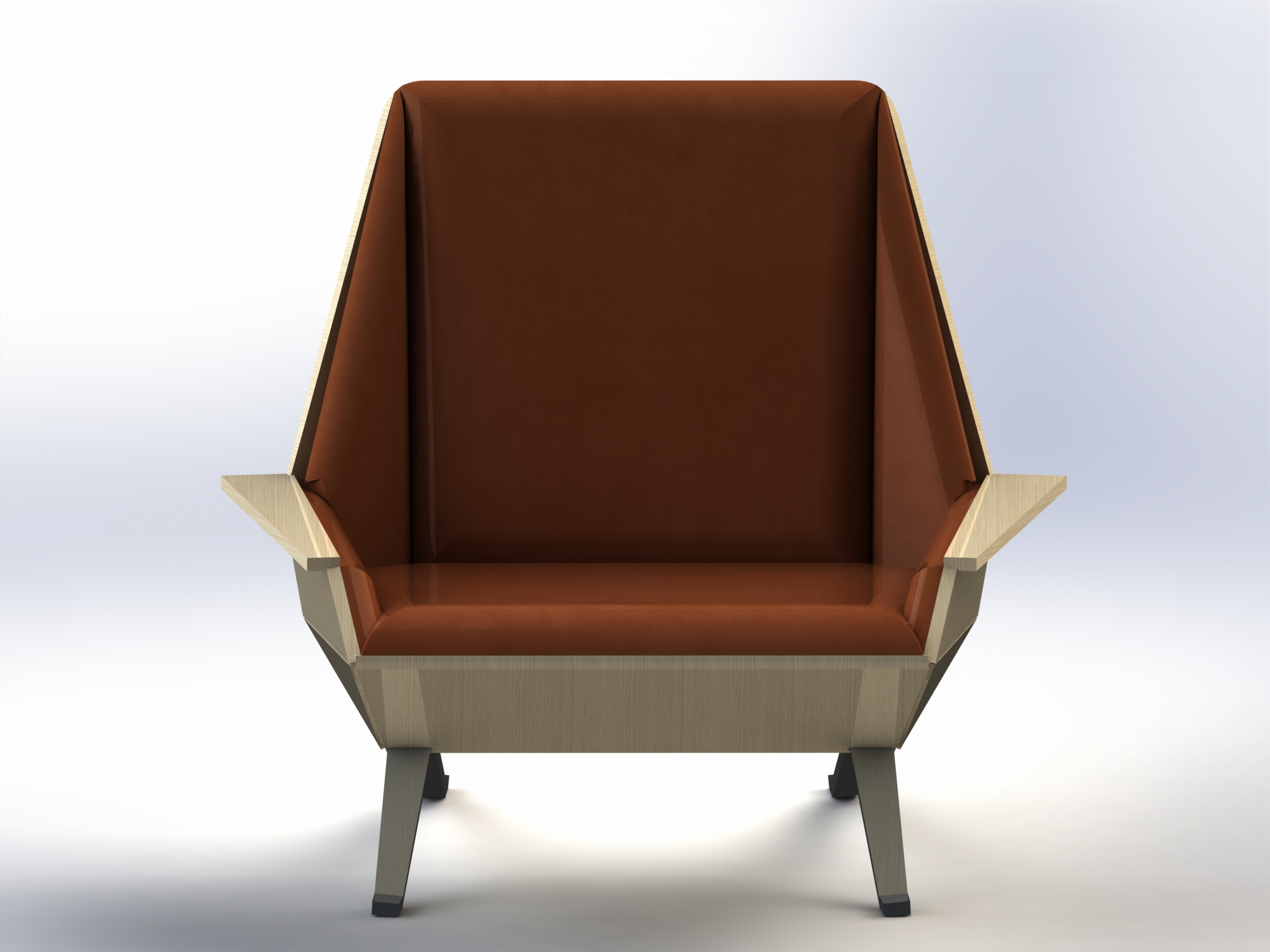 Notes:
1. I curved the side bolster in both planes. It is now one piece.
2. I changed the taper and splay of the legs to make the bottom look a little "lighter" and match the angles of the wooden portion.
3. I showed the slight curve of the slight bolster from the curvature intersection plane - photo is in the reel.